28-03-2014, 14:43 (This post was last modified: 19-05-2014, 07:51 by tigrouh00h00.)
Hi folks, Insurgency is so good ima try and make a cargo ship map. Getting that 'Captain Phillips' spirit there?
[/img]
But as a newbie in Hammer'ing, i'm eating tutorials, reading the whole valve wiki and all, but i still get confused.  
I'll post my questions here if i can't find them answered elsewhere, thank you for your help, you who got the whole hammer hammer'in.  
-Can i use custom textures found on the internet that i get into hammer through VTFEdit on insurgency2 maps? Or do i have to stick to the basic textures to make a universally playable map?  
Thank you!  
14th april Update:
1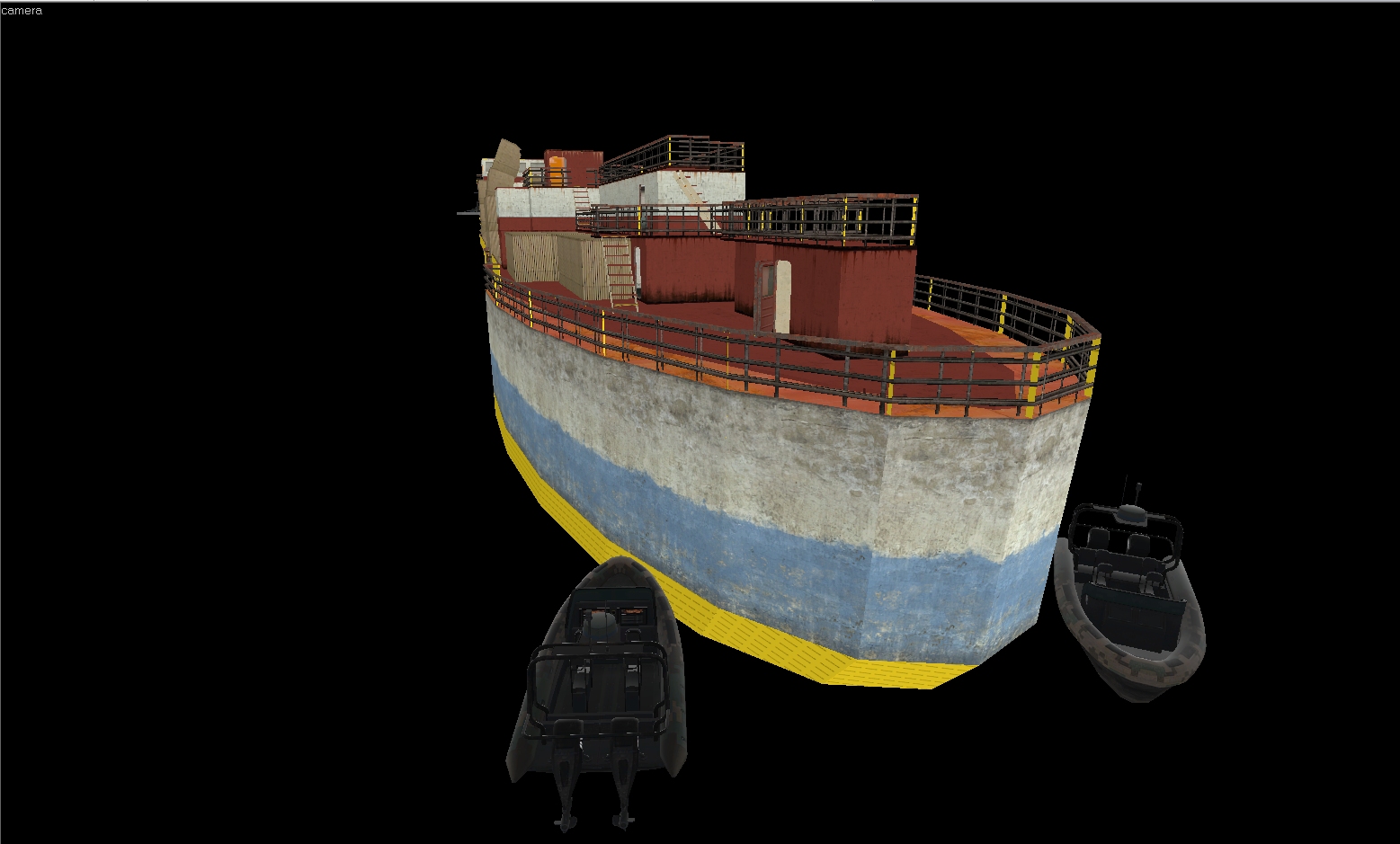 [/img]
2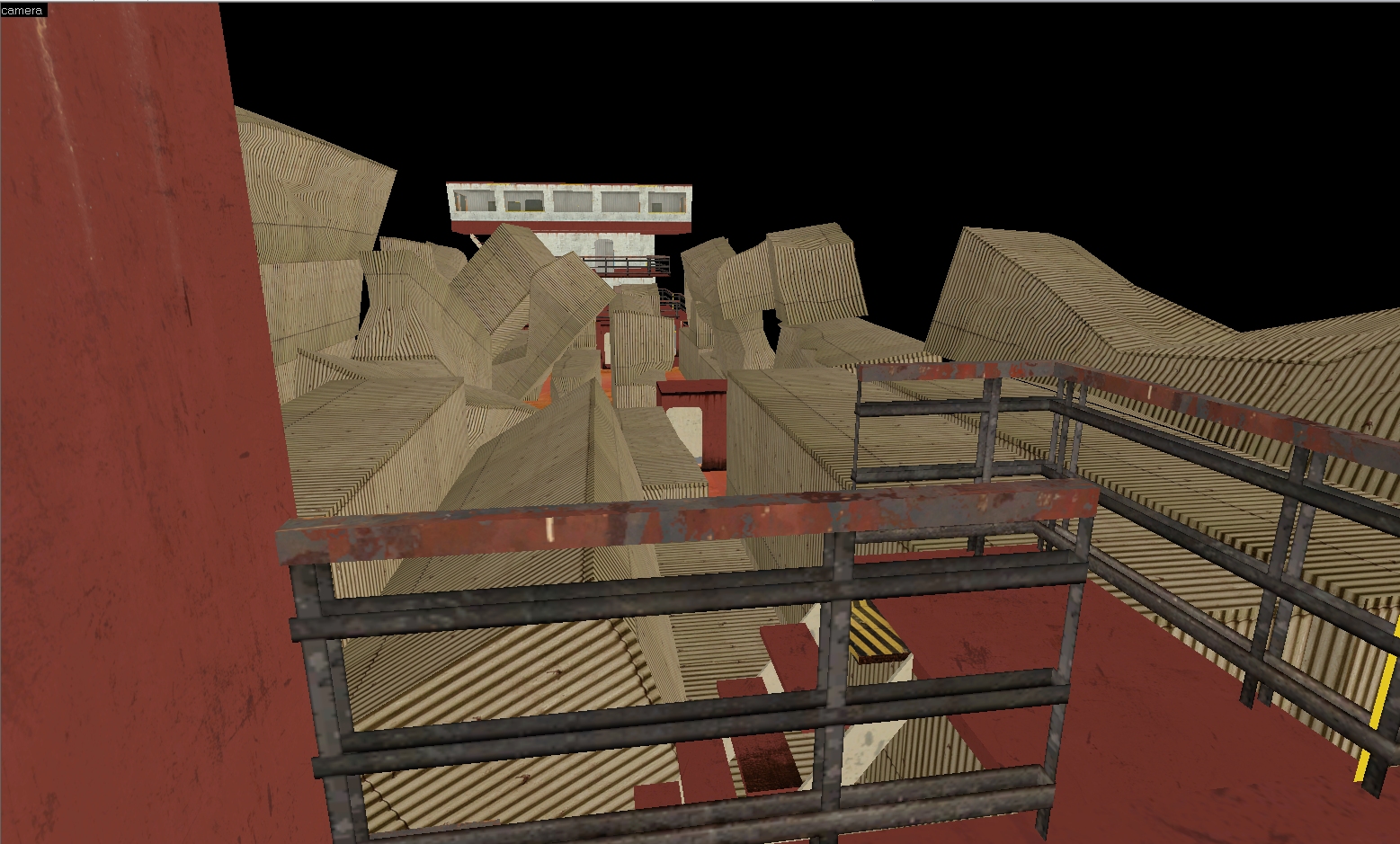 [/img]
3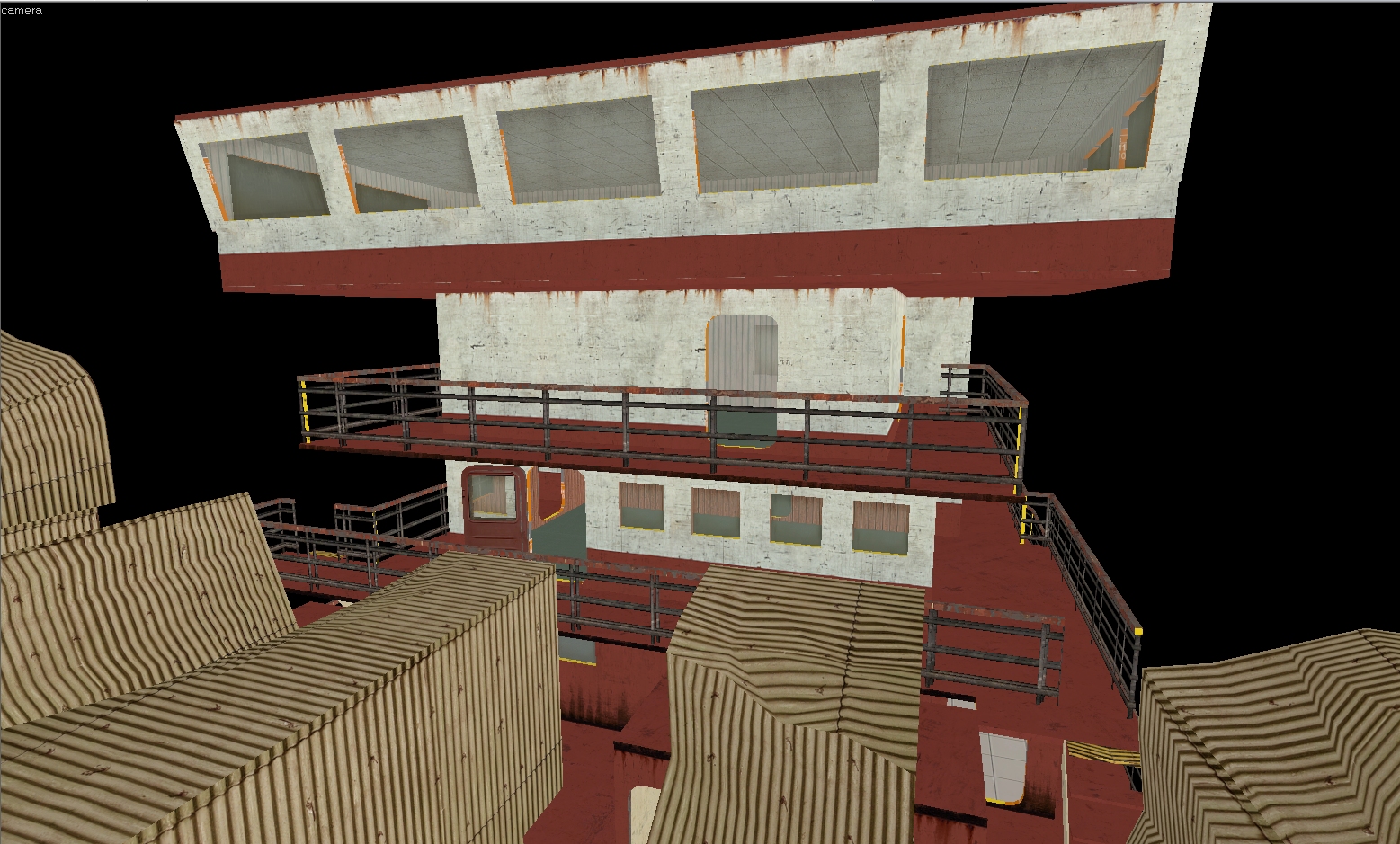 [/img]
4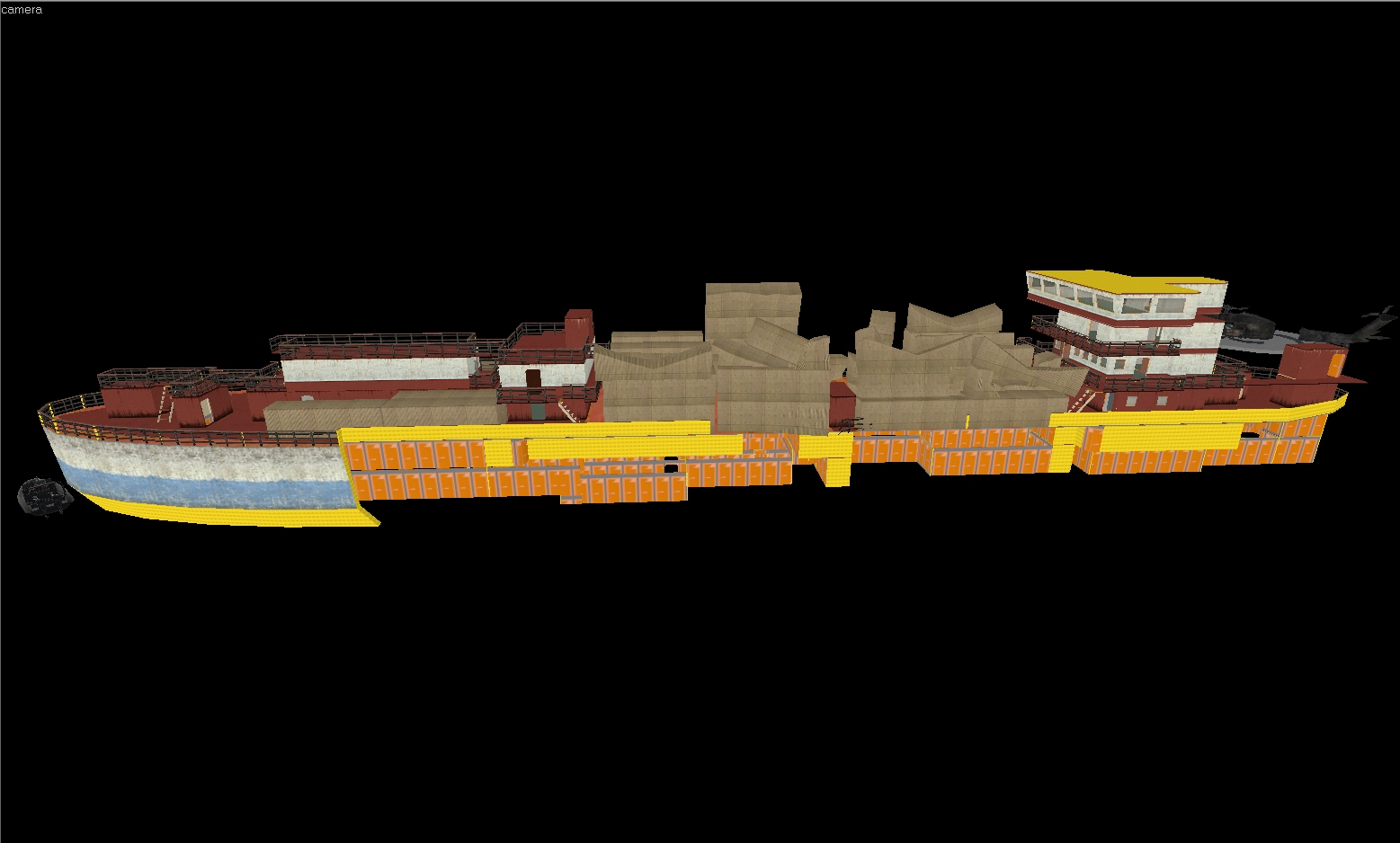 [/img]
-19th may update  
Some shots in the open: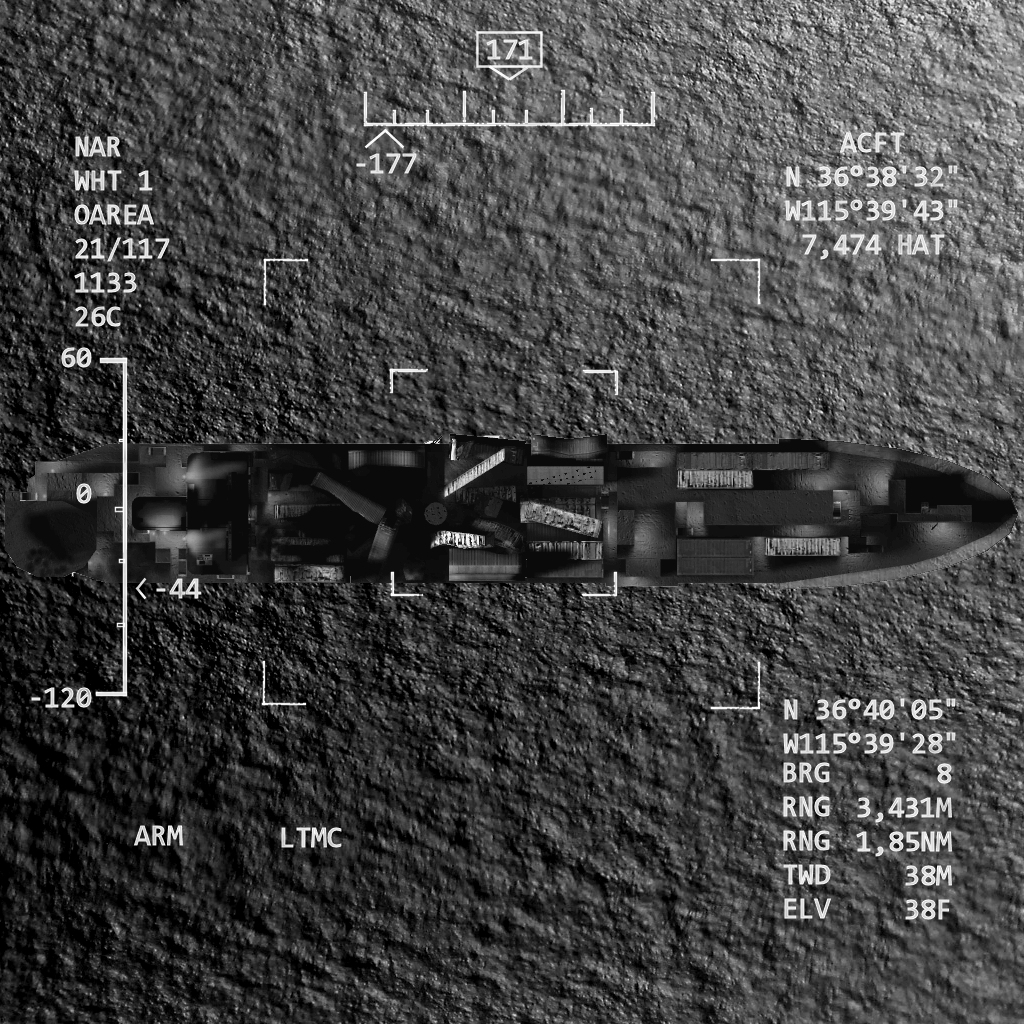 [/img]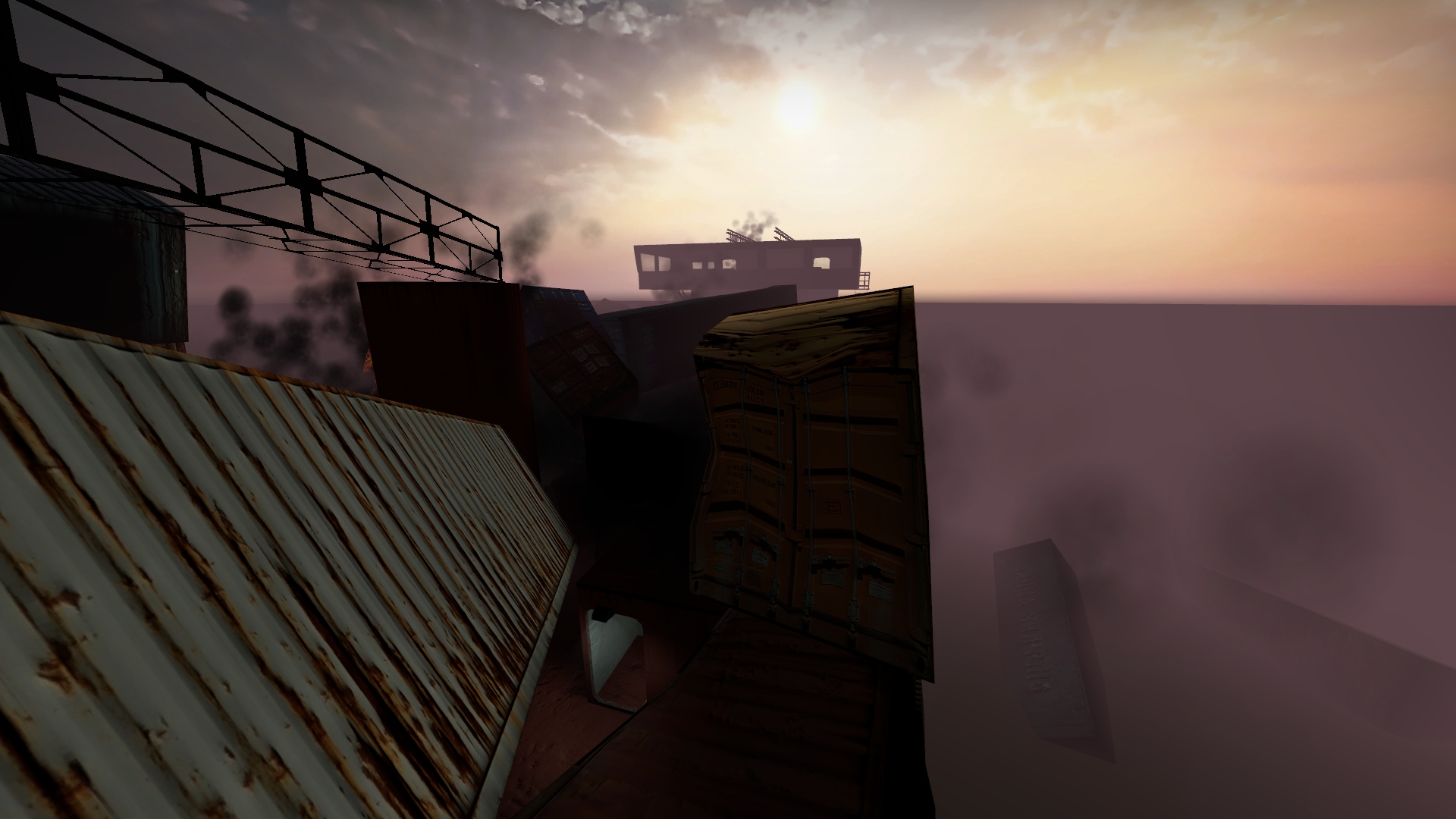 [/img]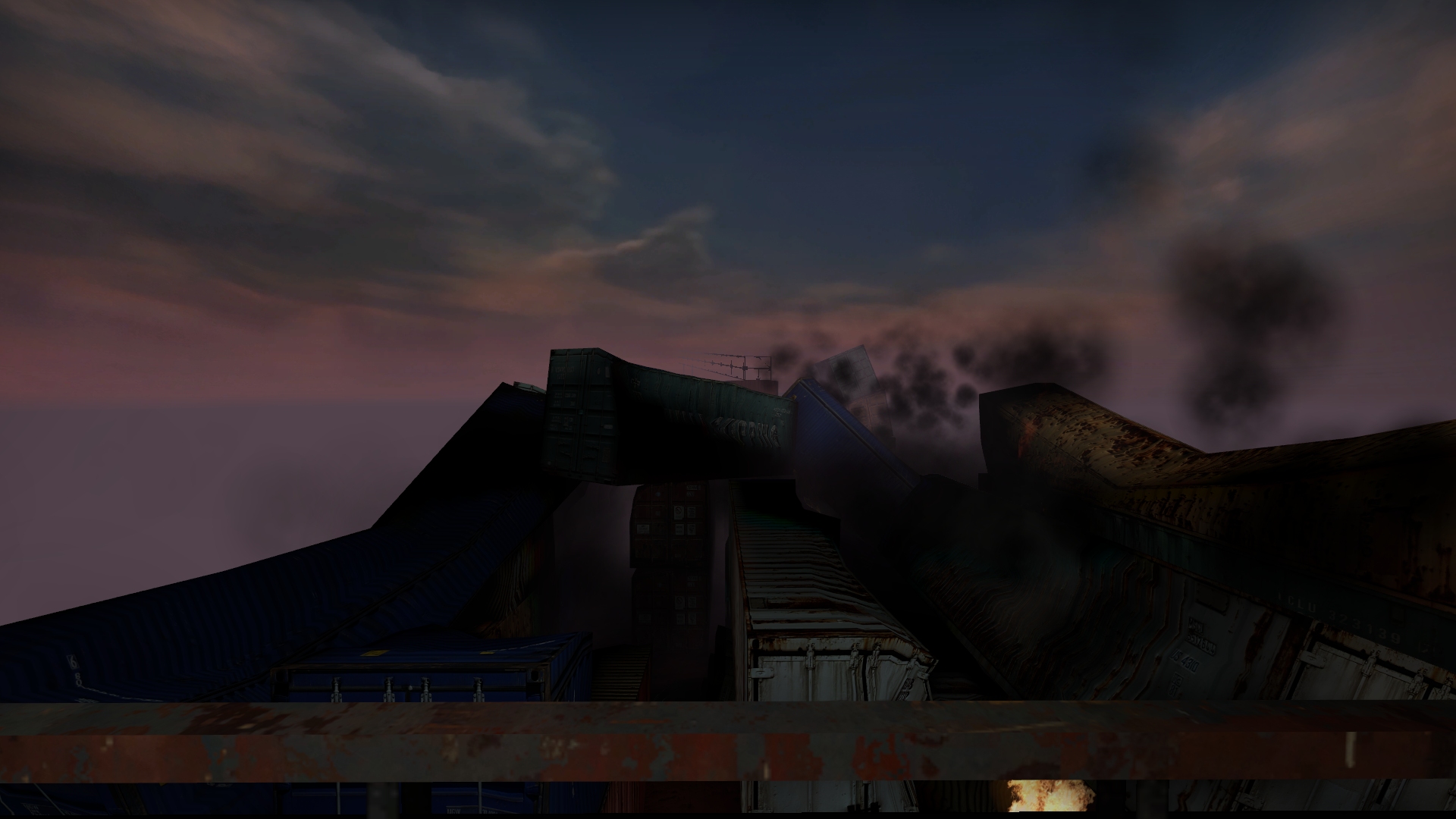 [/img]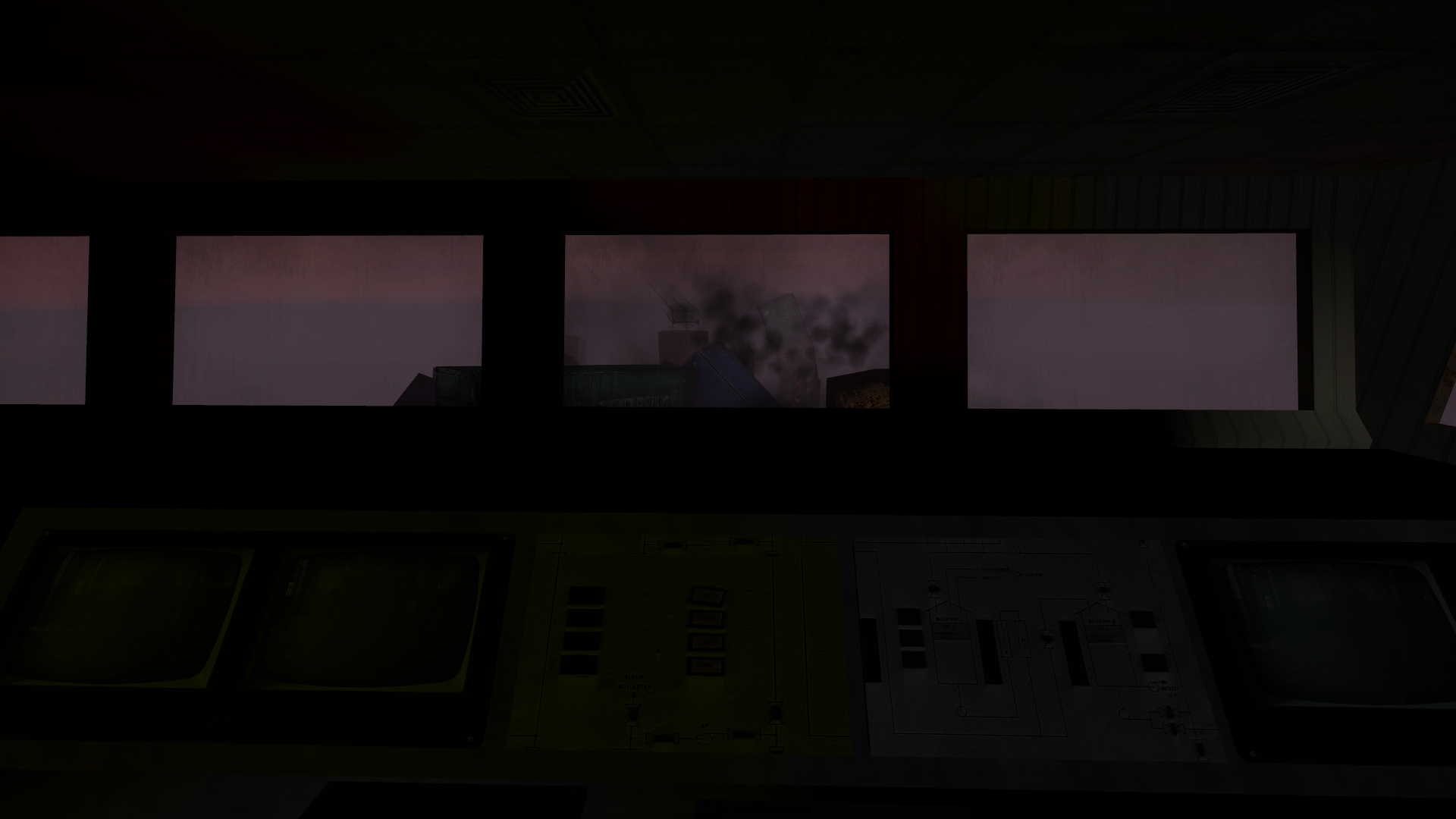 [/img]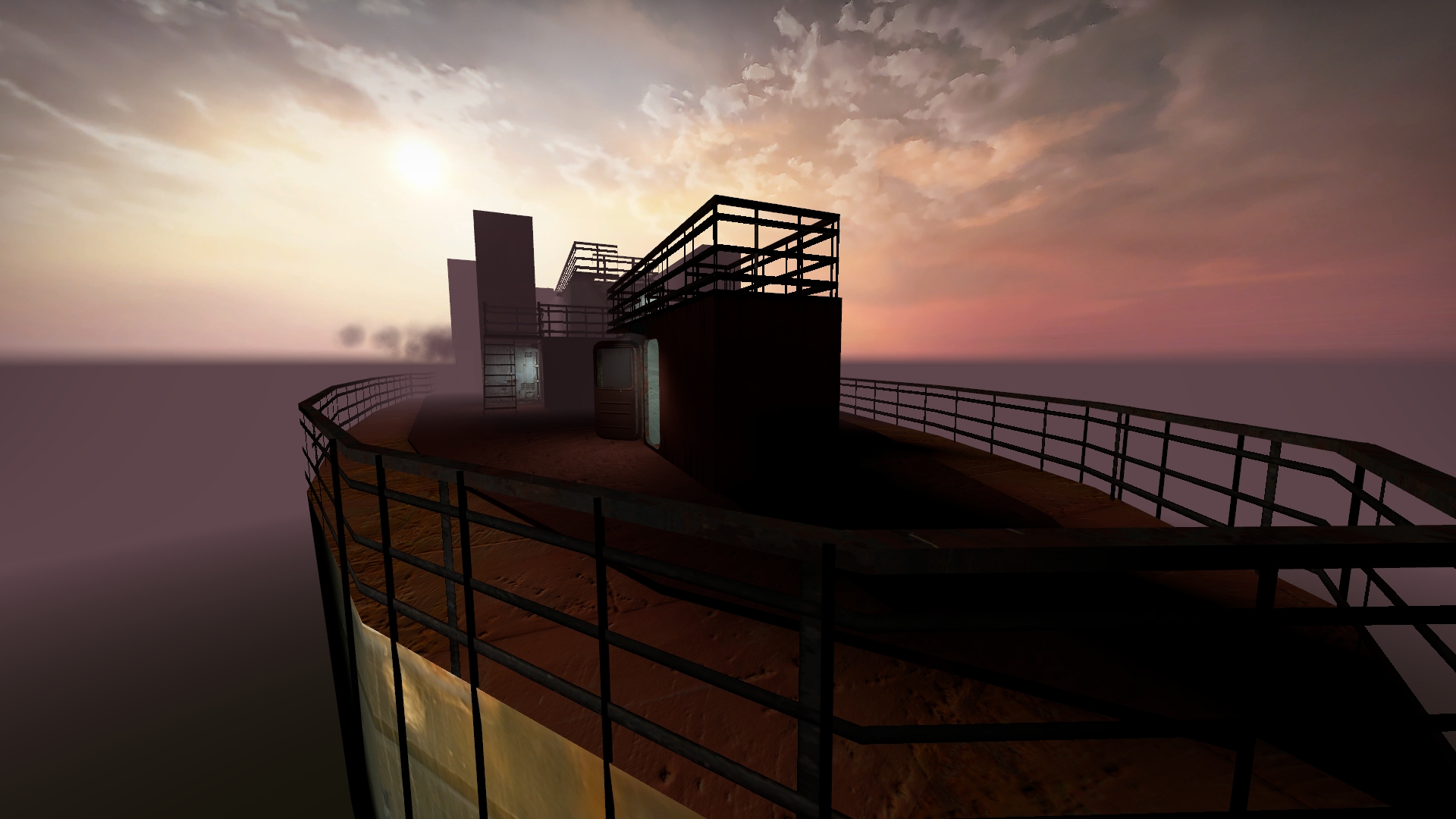 [/img]